No more annual licenses.
Suitable packages for your needs.
We offer two services: Do it Yourself and We Do it For You.
Experience our services with one of our demo minipackages.







You personally run our exclusive Online Cephalometric software.
Load the X-Ray image and trace your preferred analysis in a few easy steps.
It requires no special equipment.
Inexpensive and practical service.
Within five minutes you can have your preferred analyses.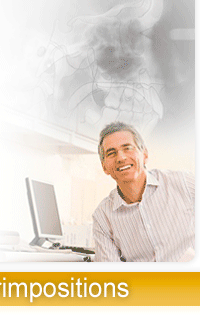 Maximize your time.
You just load the X-ray image and the necessary data for the analysis.
Within two (2) business days your preferred analyses will be in your easyceph® STUDIO inbox.
You always have the quality control in your hands. Once the tracings are done you can edit the cephalometric points and lines.
more info...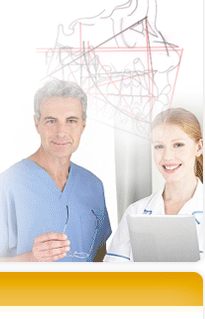 Clinician and researchers sometimes need to assess what changes have occurred in the patient with the treatment and/or growth. We have developed an interesting way
to make cephalometric superimpositions
, when a patient has at least two lateral cephalometric analysis performed.
more info...